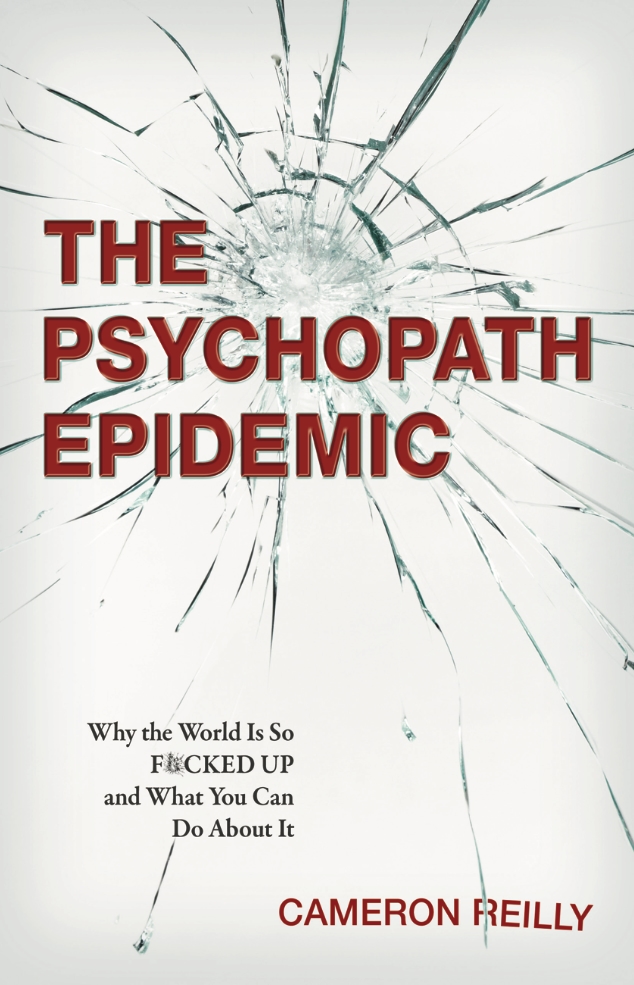 The Book Your Boss Doesn't Want You To Read
"A timely analysis of why so many of our institutions have failed us…"
– Goodreads
According to psychiatrists, 1-2% of the adult population are high on the psychopath scale. Thanks to Hollywood, when most people think 'psychopaths' they still think 'serial killers'. In fact, the garden-variety psychopath is more likely to be the Hollywood producer.
Every day in the news we read stories of people in positions of power – leaders of industry, politicians, religious leaders, law enforcement, military, media, the justice system – doing horrible things, such as cheating, stealing, lying, raping, torturing, killing, bombing and invading countries, dropping drones on civilians – and then justifying it.
The questions this book asks is: is our world run by psychopaths?
The Author
Cameron Reilly
After a career at Microsoft, Cameron launched the world's first Podcast Network, and invented the long-form history format, producing 100-hour audio documentary series on Napoleon, Caesar, Alexander, the Cold War and The Renaissance. 
He's also the writer-director-producer of the documentary Marketing The Messiah.
Cameron lives in Brisbane, Australia, with his wife Chrissy and three sons, Fox, Taylor and Hunter.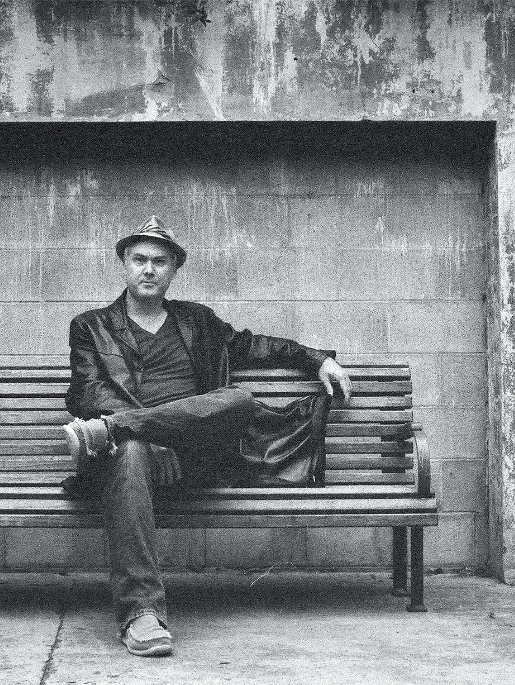 This was a fairly eye opening book. To realize how successful psychopaths are and how society rewards and practically encourages their immoral and unethical behavior is frightening.
POSTS & PODCASTS
The Story Continues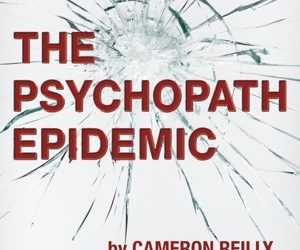 What goes on in the brain of a psychopath? Are they really unable to control their aggressive behaviour? Would they lie on a psychopath test?
My guest on this episode is David S. Chester, Ph.D., an Assistant Professor of social psychology at Virginia Commonwealth University, where he runs the Social Psychology and Neuroscience Laboratory in the College of Humanities and Sciences, and leads a research team that investigates the dark sides of human behavior, trying to discern the underpinnings of traits like violence, aggression and revenge.
Probably no surprise if you've read the book, but new research by Pavel S. Blagov Ph.D. which is about to be published in the journal Social Psychology and Personality Science suggests that "people who scored higher on the psychopathic subtraits of meanness and...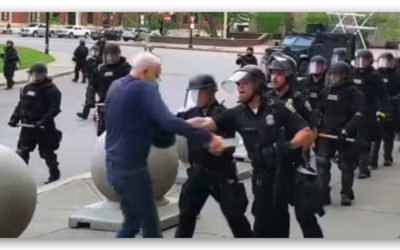 As the Black Lives Matter protests continue around the world, I've been doing a series of interviews on the Bullshit Filter podcast with members of our American audience, trying to get their perspectives on the causes and solutions of the current wave of anger towards...