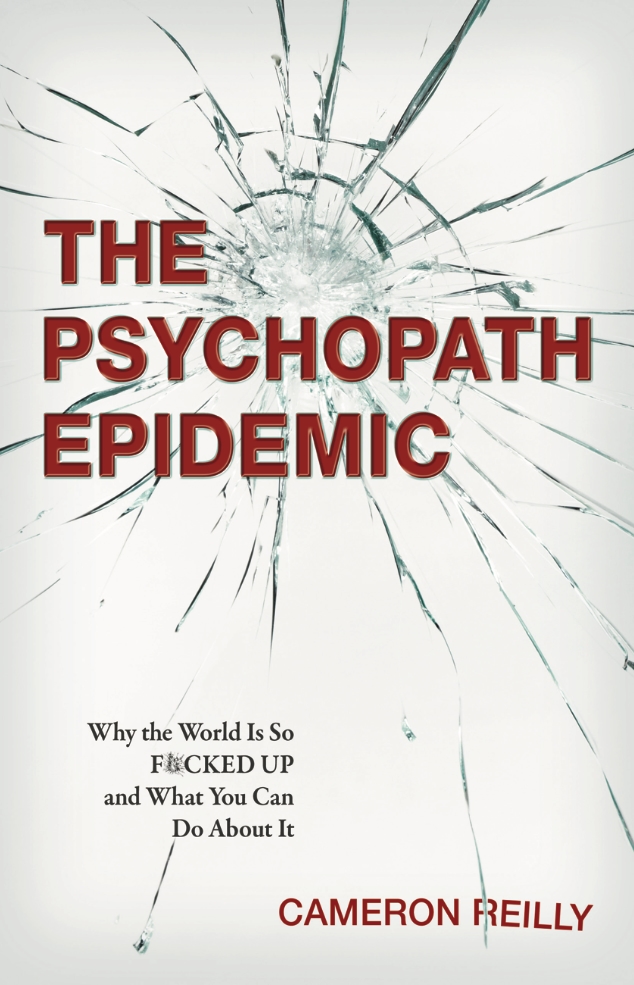 The Book Your Boss Doesn't Want You To Read
"A timely analysis of why so many of our institutions have failed us…"
– Goodreads
According to psychiatrists, 1-2% of the adult population are high on the psychopath scale. Thanks to Hollywood, when most people think 'psychopaths' they still think 'serial killers'. In fact, the garden-variety psychopath is more likely to be the Hollywood producer.
Every day in the news we read stories of people in positions of power – leaders of industry, politicians, religious leaders, law enforcement, military, media, the justice system – doing horrible things, such as cheating, stealing, lying, raping, torturing, killing, bombing and invading countries, dropping drones on civilians – and then justifying it.
The questions this book asks is: is our world run by psychopaths?
The Author
Cameron Reilly
After a career at Microsoft, Cameron launched the world's first Podcast Network, and invented the long-form history format, producing 100-hour audio documentary series on Napoleon, Caesar, Alexander, the Cold War and The Renaissance. 
He's also the writer-director-producer of the documentary Marketing The Messiah.
Cameron lives in Brisbane, Australia, with his wife Chrissy and three sons, Fox, Taylor and Hunter.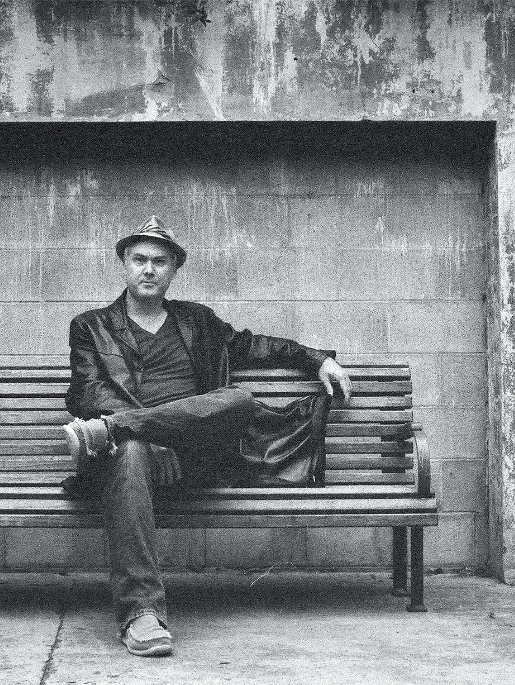 This was a fairly eye opening book. To realize how successful psychopaths are and how society rewards and practically encourages their immoral and unethical behavior is frightening.
POSTS & PODCASTS
The Story Continues
Psychopaths are happy to break the law if it increases their wealth and power - especially when they know they will probably get away with it, or pay a paltry fine and be on their way. In other news, "JPMorgan to pay $920 million for manipulating precious metals,...